Denver and the metro area caught the attention of global real estate investors last year with a record of international funds flowing into the city. CoStar reported that over $805 million pumped into the Denver office market. The article had total investments in 2017 at $691 million which was the previous high and for a little perspective in 2007 international investment was $106 million.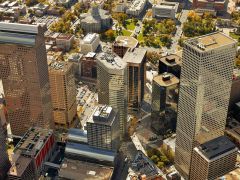 In years past global investors were more interested in new construction commercial real estate and properties near public transportation. Today, investors are looking at other options and other areas of the city to enter the Denver market. An interesting example that CoStar pointed out was that Hana Financial Group from South Korea bought a Denver office building built in the 80's for $240 million. The building is a 36-story tower with 704,000 square feet and is located in the Uptown neighborhood at 1670 Broadway.
For global investors the Denver market is attractive because it is less expensive than New York or California. According to CoStar, the average office sales price per square foot was $659 in New York and $457 a square foot in Los Angeles, but Denver on average is $253 per square foot. As rents continue to climb in Denver, it makes it more attractive for international real estate investors. Rental rates climbed 3.6 percent last year.
Domestic investors have taken note as well. Berkeley Partners just made a splash in the Denver and metro area market with a $248 million investment. The real estate investment firm acquired a portfolio of 19 industrial properties to set a Colorado record for industrial properties.
The seller was Etkin Johnson. They assembled the portfolio back in the 1990's and accumulated 1.95 million square feet of property in Boulder, Denver, Colorado Springs and other Front Range assets. Another large portfolio sold by Pauls Corporation last year for $206 million to Clarion Partners. Clarion purchased Gateway Park, which was a 14 property portfolio of industrial properties. CoStar reported that the "Pauls Corp. sold the properties after a very competitive listing process that saw more than 300 confidentiality agreements from investors interested in the portfolio." That is an insane amount of activity for a portfolio with this price tag.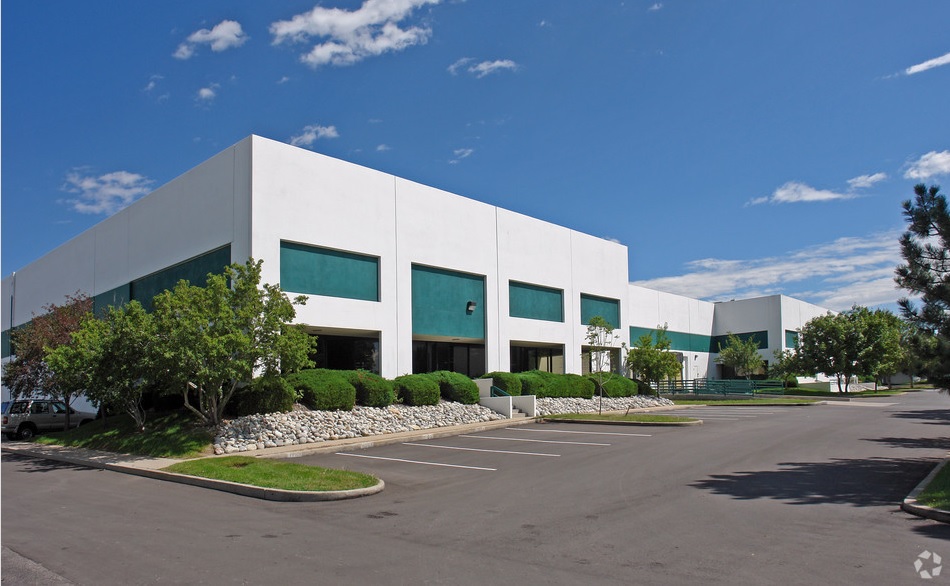 The Denver industrial market has been robust for several years now. CoStar data has vacancy rates at 4.2 percent in the fourth quarter of 2018. The sales activity for industrial property in Denver and the metro area came in at $1.7 billion in 2018 which is a new record. With e-commerce and the growing marijuana industry, industrial property should continue to rise.
Source: CoStar – https://product.costar.com/home/news/600359962?market=12