According to the annual report given by the Downtown Denver Partnership, Denver is ranked number 3 in office absorption rates behind New York City and San Francisco. The main occupant leasing new space downtown is technology companies followed by health care and real estate companies.
Consequently, these new companies have created about 5,500 jobs in the last year. As a result, residential growth has also increased by 13% since the last year. Since 2013, approximately 10,000 housing units have been completed or are still under construction in order to keep up with the demand from the rising population. In order to satisfy the demand of the increasing population downtown, large retailers such as Target and Whole Foods are buying up retail space leaving only 3.3% of retail space vacant in 2019. Nonetheless, the affordability of the Denver housing market is beginning to fall behind compared to other high population growth cities such as Austin and Salt Lake City.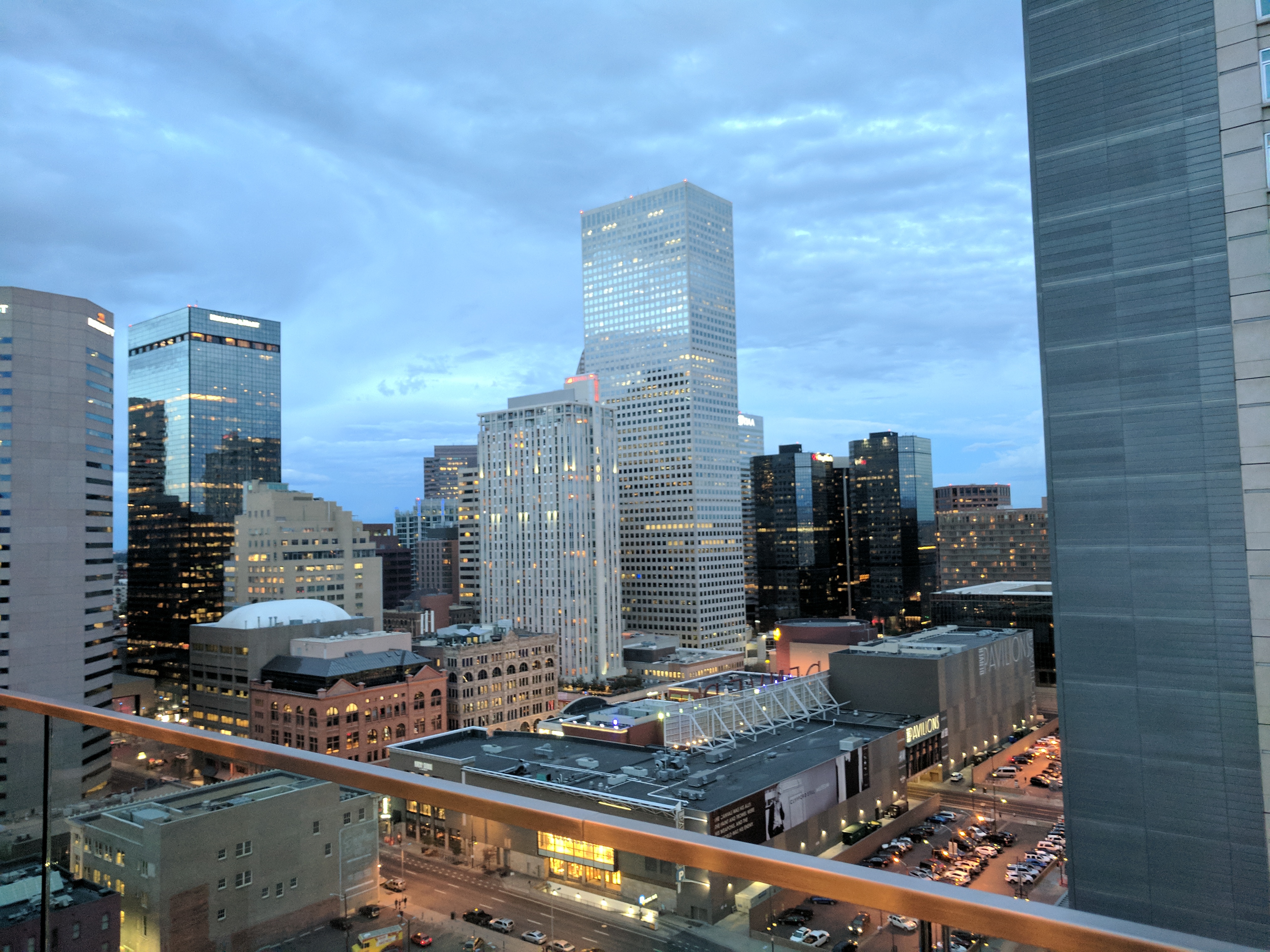 Photo: Molly Armbrister
Over the past 5 years there have been 83 projects that have been completed or are still under construction which have an investment value of $5.3 billion. Shockingly, Denver has set records for the amount of foreign investments flowing into the city. In 2017, $691 million was invested by international investors and in 2018, there was a 16.5% increase with a total of $805 million invested in the city. This large amount of capital being invested into Downtown Denver signifies a shift in foreign investments into a city with lower price points and advancing transit. Denver is proving to be the hot spot for foreign investments due to its low cost of $257 per square foot for office space compared to the exorbitant costs of $457 per square foot in LA and $659 per square foot in NY. Additionally, the increase in direct flights from DIA to places such as Tokyo, Paris, and London have been an attractive quality for foreign investors as well as the relatively new A-line transportation train (opened in 2016) which travels from DIA to Downtown.
However, you cannot have growth without increasing the pollution in the city as well. In an effort to improve urban air quality and maintain the beauty of the city, stakeholders are planning to more than double the amount of rooftop vegetation which is currently only at 4.5%.