When it comes time to sell your house, you will most likely turn to home improvement projects in order to increase the value of your home. But not all of the projects that you have in mind will yield the same return. Luckily for you, we have put together a list of home improvement projects and renovations that will increase your home value and give you the best ROI.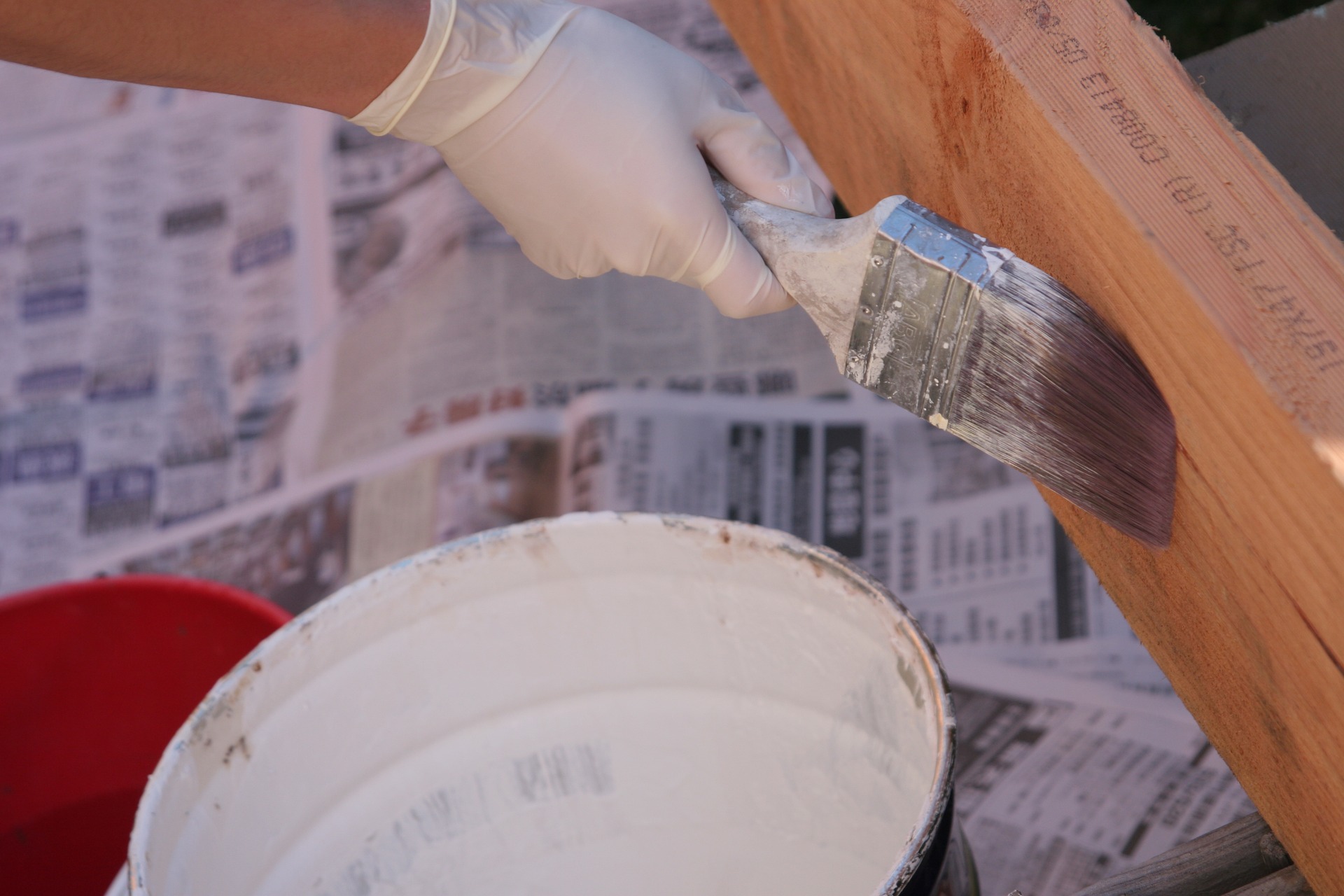 Home improvement projects you can do yourself
Doorbell: One of the first things that a home buyer will notice is whether or not your doorbell works. Though this may seem like a trivial detail, it is one that matters to future buyers and an easy fix that you can do yourself
Exhaust Fans: This is a tip for all homeowners whether you are selling or not, clean out the exhaust fans in your bathroom and kitchen. This will prevent the fans from building up too much dust which could cause mold due to a lack of ventilation that keeps odors and moisture out of your house.
Regrout your tubs, showers, and bathroom fixtures: Grout is one of the things in your bathroom that most visibly shows signs of wear whether it be crumbling, peeling or mildew. It also happens to be a very easy and popular DIY project where you can find step-by-step guides on YouTube.
Clean your drains: Another one of the easiest things DIY projects that you can do in your bathroom is snaking the drain with a wire hanger or a clog remover tool. This method is recommended over drain cleaning products because it is less abrasive on your pipes.
Clean your gutters: Although it is a dreaded task, it is an important one because if it is left unattended, it could result in costly water damage. Check and clean your gutters at least twice a year (spring and fall), remove any debris, and seal any leaks.
Power wash siding and front porch: A clean and pristine looking house will increase the curb appeal drastically. But be careful not to use too much pressure that could lead to damage such as paint stripping.
Paint: Repainting the exterior and interior the home will not only increase the curb appeal, but it can also yield an ROI of 51% according to HomeLight's 2019 Top Agent Insights Survey. Although repainting your house may be expensive, it's definitely worth the investment. We recommend painting the front door if possible.
Bathrooms: If you aren't looking to re-do your entire bathroom, adding new lighting, fixtures, and towel racks can give a boost. There are also options like adding an electric towel warmer that can give off the vibe of a spa, at a fraction of the cost.
Services you should hire
Outlets: Do you have any dead outlets in the house or ghost light switches? If so we recommend calling an electrician to get these fixed.
Clean the Windows: The windows are said to be the eyes of the house, and buyers want to make sure that they sparkle. Getting a professional window cleaner can cost as low as $50 depending on how many windows you have and how tough they are to clean.
Roof: One of the most important home renovations that you should do before selling your house is repairing a damaged or dated roof. Damaged roofs can cause leaks which can lead to mold or water damage. Although this may be an expensive issue, it will make the buying process go much smoother once you have potential buyers. Contact a local roofing company to see if you have hail damage, which could be paid for by your homeowners insurance policy.
Tree trimming service: Overgrown trees can become a liability in the case of a big storm, especially very tall trees that can fall onto your house or car. We recommend hiring a tree trimming service to get your trees cleaned up.
Home renovations
Kitchens: In a hot housing market, such as the one that Denver is in, remodeling your kitchen is an investment that often yields more than 100% ROI. We recommend focusing on installing all-wood cabinets, commercial-looking appliances, natural wood or stone floors and stone countertops.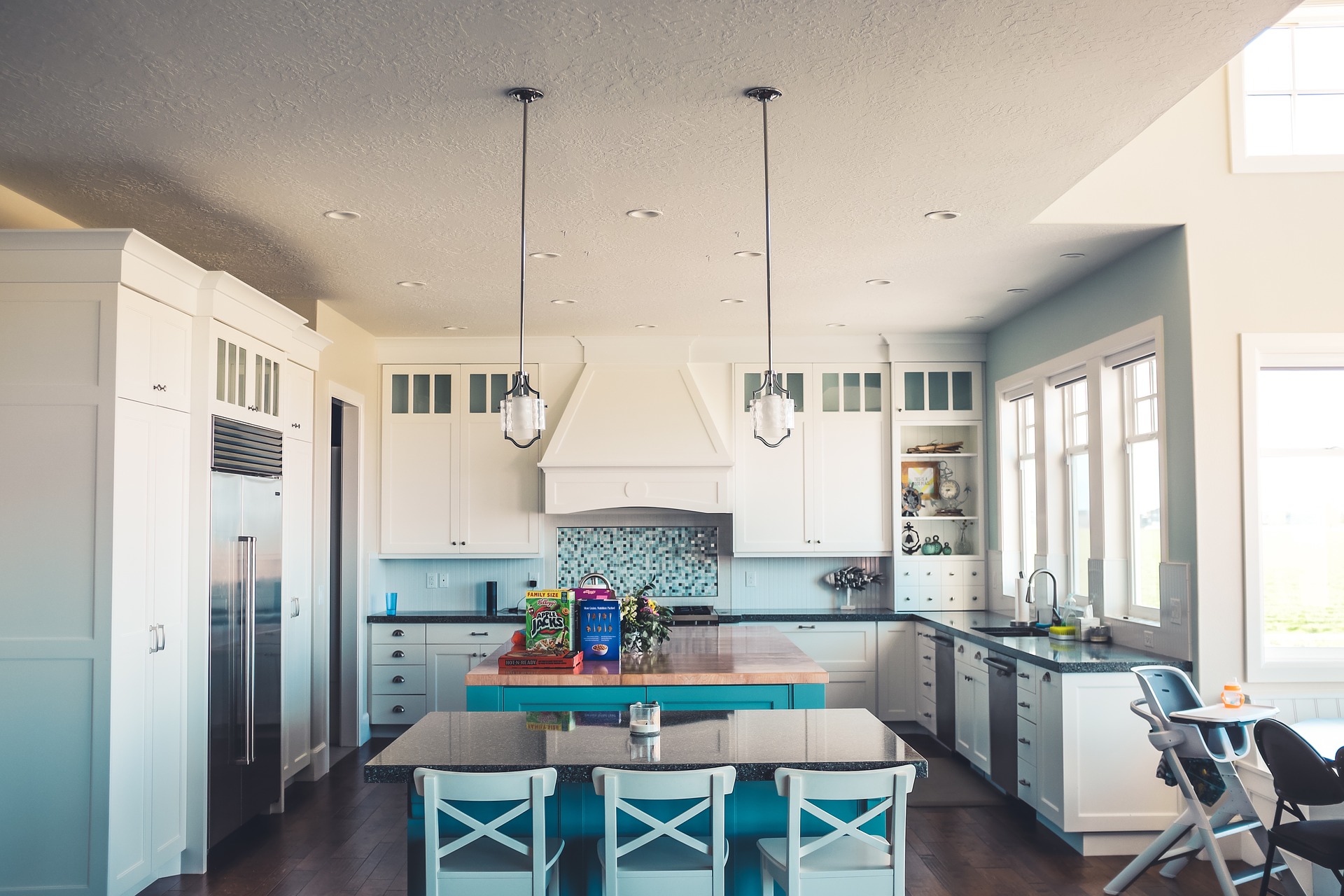 Bathrooms: Very similar to kitchens, bathrooms are one room in a house that will improve your home value if they are renovated. The master bathroom being the most important, as you may already know. Many buyers are looking for large walk-in showers over traditional tubs since they don't have time to take a bath. Floor-to-ceiling steam showers are also a popular commodity on the market. However, if you only have one bathroom, adding another bathroom instead of remodeling the one that you do have can increase the selling price of your home by up to 8.7%.
Front porch: In order to increase your home's curb appeal, adding a front porch will convey a sense of welcome and create interest to the exterior of your house.
Flooring: Wood flooring is a feature that can add great value to your home although it is an expensive investment. The current value of your home should help you decide whether or not to put in the more expensive hardwood flooring (better for higher valued homes due to a higher ROI), or the lower-cost option of manufactured flooring (better for lower-medium valued homes).
Adding new rooms to increase home value
Rooms: Adding a few new rooms to your house, whether that be a sunroom or a family room, is another good investment in a hot housing market. Buyers are seeking out homes with more space, but lower costs. Every 1,000 sq ft added to a home increases the sale price by more than 30% on average.
Basement: Depending on the region that you live in and the market that you are in, remodeling your basement may or may not yield a good ROI. Often times home buyers are looking for a house with a finished basement, preferably a walk-out basement that has a lot of light. However, this may not be an option depending on the slope that your home sits on. A standard lot basement (a traditional basement with small window wells near the ceiling) will yield a bit lower of an ROI, but is still a good investment. If your home has non-conforming bedrooms in the basement, then putting in a window well for a conforming bedroom can be money well spent. Contact a contractor to help you navigate the local laws, choose a feasible layout, and select the right basement flooring.
Garage:
Interestingly enough, homes in Denver with a garage sell for an average of 10.6% more than comparable homes without them. However, that increase in home value is small in comparison to homes in the Chicago region with garages that are selling at 38% more than comparable homes without garages. Regardless, there are several options to build a detached garage for less than you think.