According to the 2019 Americas Investor Intentions Survey, Denver has advanced for the third consecutive year, jumping two spots to tie with Atlanta as the 5th best metropolitan city in America for commercial real estate investing. The survey which takes into account all asset types discovered that investors are prioritizing secondary markets. These markets can offer greater potential for growth in both equity and income.
Of the four different asset types, industrial & logistics remains the preferred property type with 39% of investors naming it the most attractive for investment in 2019. A close second is the multifamily property, cited by 37% of investors as the most attractive property type in 2019. Tailing behind are office and retail property types, cited by investors as 10% and 9% as the most attractive for purchase in 2019, respectively.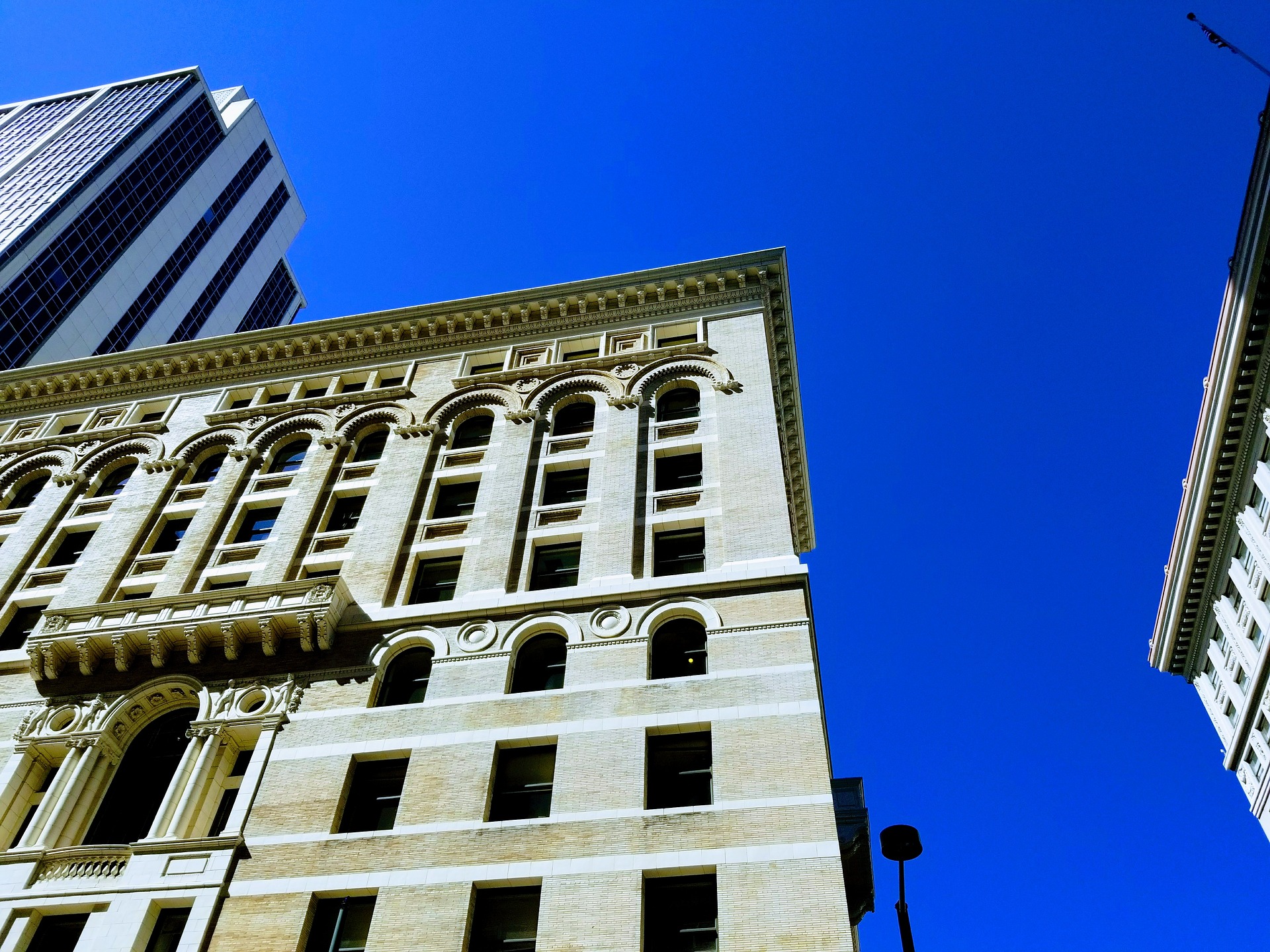 Consequently, Denver saw its largest industrial transaction ever recorded for $206.15 million by Clarion Partners for the sale of 1.93 million square feet in 2018. Furthermore, office sales exceeded $3.2 billion with approximately half of those sales occurring in the downtown market and retail investment also rose despite the strong presence of e-commerce.
Regardless, the multifamily sectors leads with 42.8% of total sales volume in 2018, followed by the office sector with 25.8% of sales and then industrial (11.4%), retail (11.3%), and hotel (8.7%). By the end of 2018, sales in the commercial real estate investment sector were up 6% year-over-year in metro Denver reaching $12.5 billion.
Denver proves to be an opportune place for investors due to the 5.7% rise in office rents, a 6% rise in house costs and a 12.8% rise in condominium costs. These rises in costs are mainly due to Denver's diverse economy in energy, technology and financial services providing a large job pool for applicants which is drawing millennials to the mile-high city. Accordingly, 98% of investors in the survey stated an intention to make acquisitions in 2019, albeit wearily. About 75% of investors stated their plans to either maintain or increase spending in 2019, which was a decrease of 13% from 2018.