There is a lot of talk that the Fed will make an interest rate cut for the first time in more than a decade at their next meeting on July 30-31. Federal Chairman, Jerome Powell, is focused on the number of downside risks threatening the economic expansion such as trade wars and slowing global growth and business investment. However, interest rates are near historic lows and inflation has remained below the target 2%, making it more difficult for the Fed to react to a slowdown. Therefore, the Fed is going to make an "insurance" cut which is unlike most others because essentially it acts as an insurance policy on the US economy. Many economists believe the Fed is intending this cut to act as a positive stimulus and as a tool to prepare the economy to be better equipped to fight off a possible downturn.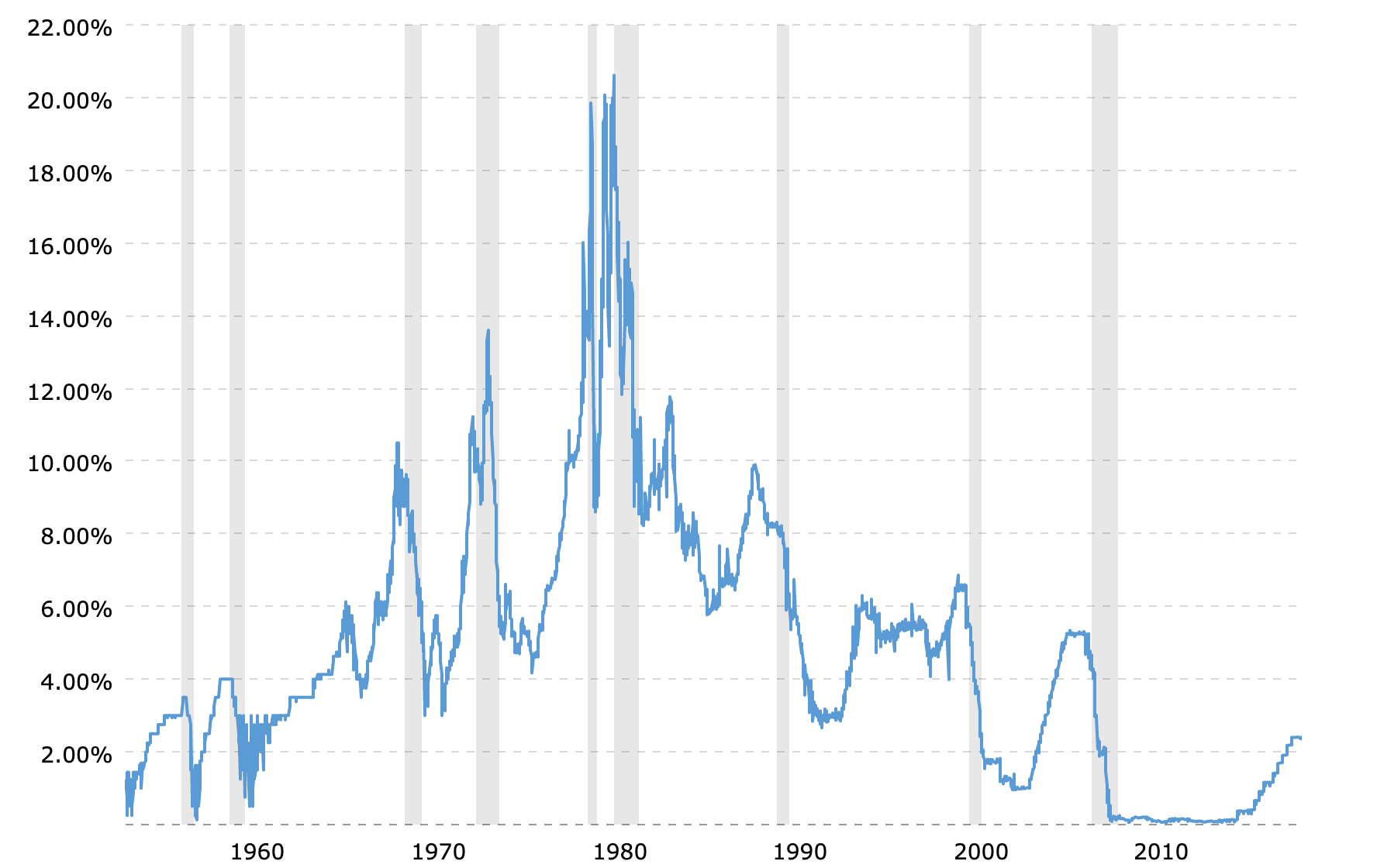 So what could this cut mean for you? While most experts state that a modest rate cut won't affect the economy significantly, a cut will regardless make capital cheaper to borrow, enticing borrowers. However, the Fed has raised rates nine times since 2015 with four of those adjustments occurring last year. So this cut would simply just be undoing one of the increases the Fed has made in the past 12 months. Nonetheless, the news of this cut has restored investors confidence and sentiment.
Another factor that could be affected if and when the Fed cuts interest rates is savings rates. According to the FDIC, the average interest rate on savings accounts sits at a minimal .1%, which is a very low annual percentage yield. Once the Fed starts cutting the rates, this percentage could drop even lower. Some banks, such as Ally and Marcus by Goldman Sachs, have already begun cutting yields on savings accounts. Experts also would not be surprised if CD rates were cut as well. However, big banks will be trying to stay competitive so these savings rates will not drop much lower.
Credit card interest rates are also closely influenced by the Federal funds rate. Therefore, if the Fed makes a cut, then credit card rates will most likely also be brought down allowing cardholders a temporary relief with a decrease in their annual percentage rate (APR) within a billing cycle or two.
Not only will credit card holders see more savings, but homeowners and car owners (with loans) will see these savings as well. If your mortgage is an adjustable rate mortgage (ARM) or you used a home equity line of credit to purchase your home, you will also see interest rates drop therefore affecting the amount due on your payment. However, this change will not happen instantaneously so it may take a few months before you see any changes in your payment price. According to the Federal Reserve data, the average rate on a 60-month new-car loan during the first months of 2019 was 5.24%, up more than a full percentage point from two years earlier. The Federal Reserve rate cuts could help mitigate the rising interest rates for auto loans. Lastly, federal student loan rates are projected to fall if the Fed makes a cut, lowering the price students will have to pay on their debt.
In order to stay prepared for whatever the Fed has planned, keep an eye on your bank's APY and stay tuned with what the Fed is saying.