As the climate crisis continues to heat up, Colorado is turning to an established but improving technology, solar energy. A Seattle-based company, Unico Solar Investors, will capitalize 19 projects across Colorado's Front range totaling 14.75 MW of capacity, with an $100 million equity fund. Unico Solar and Namaste Solar were chosen by Xcel Energy to build six new community solar gardens in Colorado totaling 12 MW. Unico Solar also secured a deal with the City of Boulder to develop solar energy projects on city facilities totaling 2.75 MW. 14.75 MW worth of solar arrays is equivalent to the annual energy usage of about 11,062 homes, according to the U.S. Energy Information Service. Unico Solar will lease a total of 2.6 million square feet between six sites across the Front Range for the community solar garden, while Namaste Solar will begin the design and construction of these projects expected to begin in late 2019.
Unico Solar has also secured site leases for more than 370,000 square feet across 13 sites in the city of Boulder, in order to help them achieve their goal of operating on 100% renewable energy by 2030. This project is expected to generate 80,663,889 kWh and $1.3 million in cumulative savings to the city over 20 years.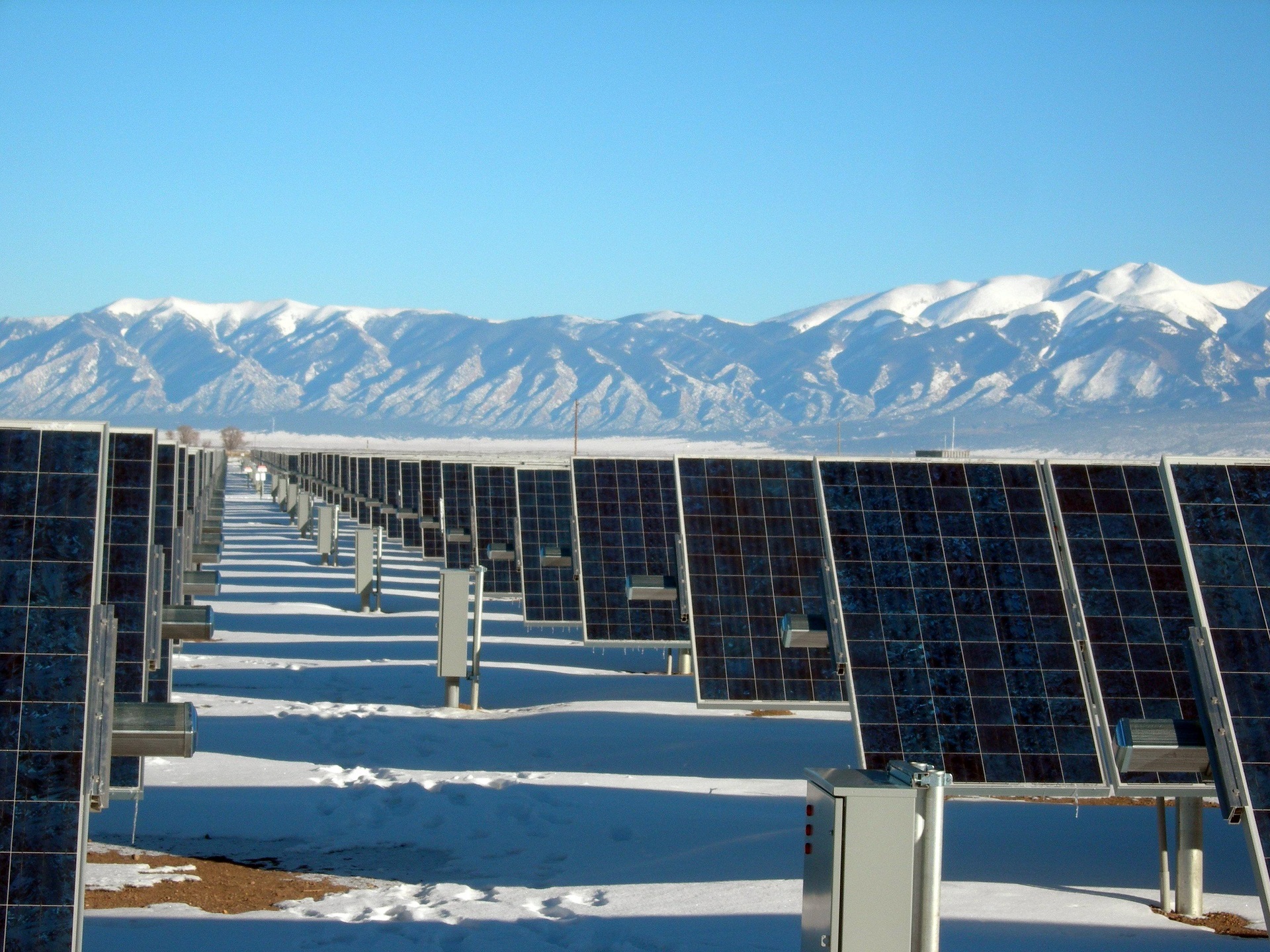 Unico Solar Investors (USI) created a new business model in order to solve the "transaction problem" between big commercial and industrial portfolios and their loath to sign power purchase agreements with solar power companies that might delay the sale of an asset. USI leases rooftops and large tracts of land long term from property owners, giving them a stream of income. Then, once USI has installed the solar panels, they sell the power back to the buildings at below-market rates. Unico's goal is to expedite the transition to a clean energy future and they see great opportunity in Colorado. In fact, USI has contributed to just over one-fifth of the power in 33 installations across the United States. Shockingly, over half of the installations have been for two clients in Colorado, Xcel Energy and the city of Boulder.