Denver metro area industrial real estate continues its expansion in Aurora and the metro area. NorthPoint Development put shovels in the ground on a 185 acre parcel at E-470 and I-70 that will be an industrial park and mixed use development called Stafford Logistics Center. The first spec warehouses and industrial buildings will offer 598,500 square feet of space and is expected to be done in Q2 of next year.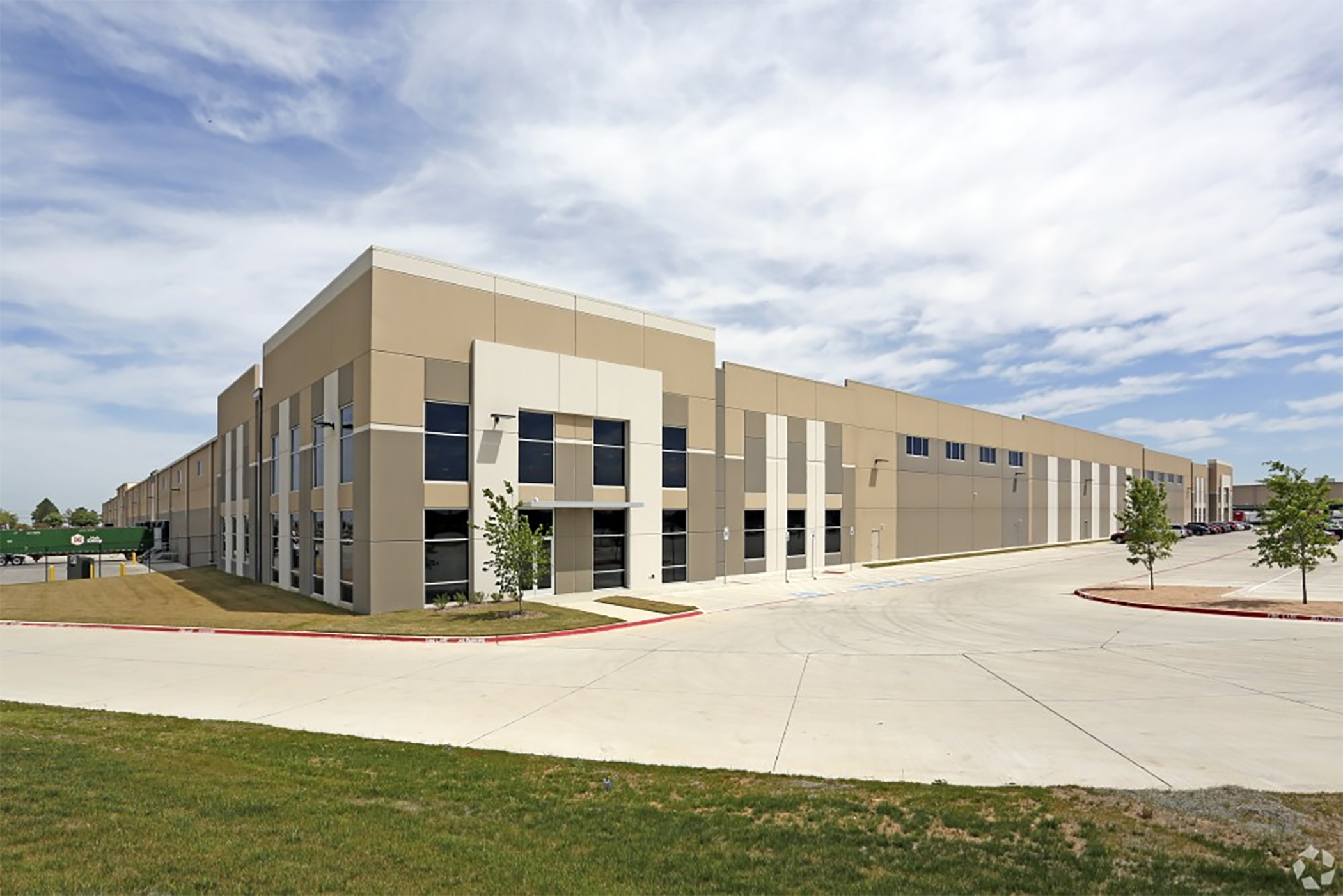 The development is planned for 350 acres of mixed use commercial and industrial buildings that will total around 4.4 million square feet. CoStar reported that the logistics market in the area is on fire since 2013 with 7 million square feet of new space hitting the market. Industrial property has been in demand with new buildings being leased up before they are built. According to CoStar, rents have risen 42% to on average $7.28 per square foot.
Another notable industrial project underway is the Colorado Logistics Park in Commerce City. The speculative industrial development anticipates five buildings and almost 1 million square feet on 61 acres. The first phase will include three industrial buildings with 558,000 square feet of space. The next phase will include 396,311 square feet of additional industrial space.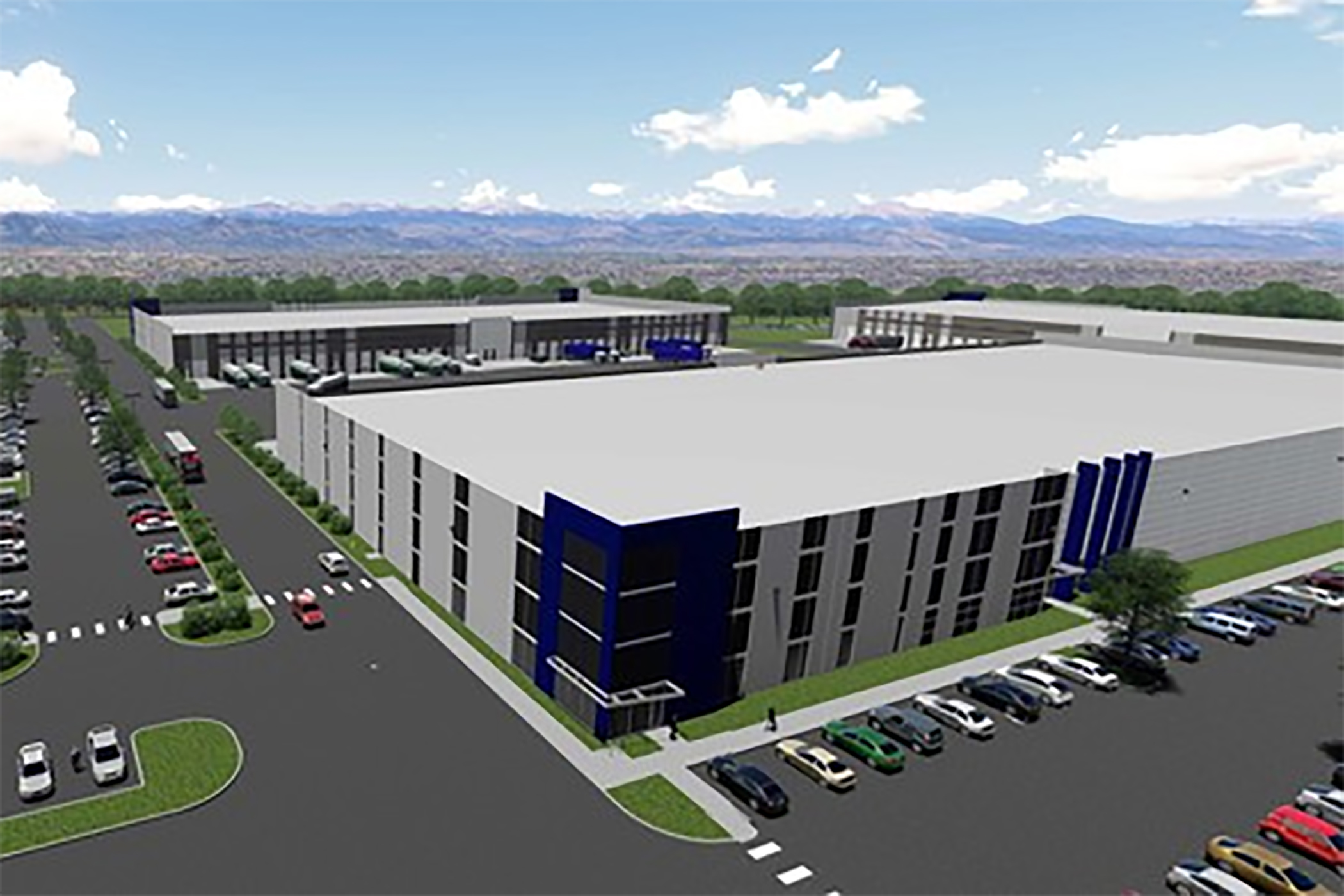 The vacancy rate has been as low as 1 percent before jumping to 8 percent when new projects came on the market. CoStar reported that the market has absorbed the space at a fast pace to a current vacancy rate of 5.4 percent. The average price per square foot for space is $9.80 per square foot.
In addition, the Nexus at DIA project shows the strength of the commercial real estate market with the final 20 acres going under contract. The broker working on the project emphatically told the
Denver Business Journal
that he had never seen 230 acres sell so fast in just three years

Lincoln Property company just closed on 33.2 acres that it plans to build three industrial properties that will be almost 600,000 square feet. Industrial buildings will range in size from 127,583 square feet to 312,833 square feet. The project will be at 83rd Avenue and Tower Road and is estimated to cost around $60 million. Construction should start before the end of the year and tenants should start moving in at some point in the summer of 2020.
Current tenants that are attracted to the area are big corporate titans like Amazon, FedEx, and Walmart. There has been 1.5 million square feet of industrial and warehouse space leased so far this year, which according to a Denver Business Journal article is up an astounding 77.8 percent compared to the first two quarters of 2018. Which explains why developers have 4 million square feet under construction at the moment. Lastly, the industrial real estate sales market has been on fire with over $830 million in sales in the first two quarters of this year.
Sources: Denver Business Journal and CoStar